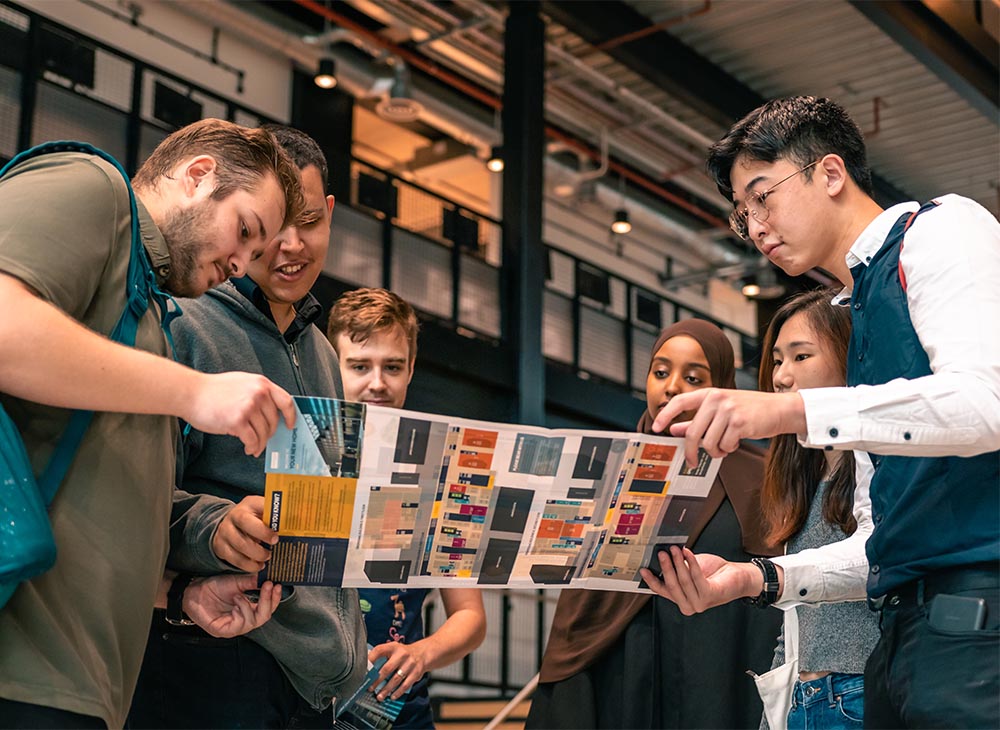 Research shows that meaningfully integrated interactions (student–content, student–student, and student–teacher) increase learning outcomes.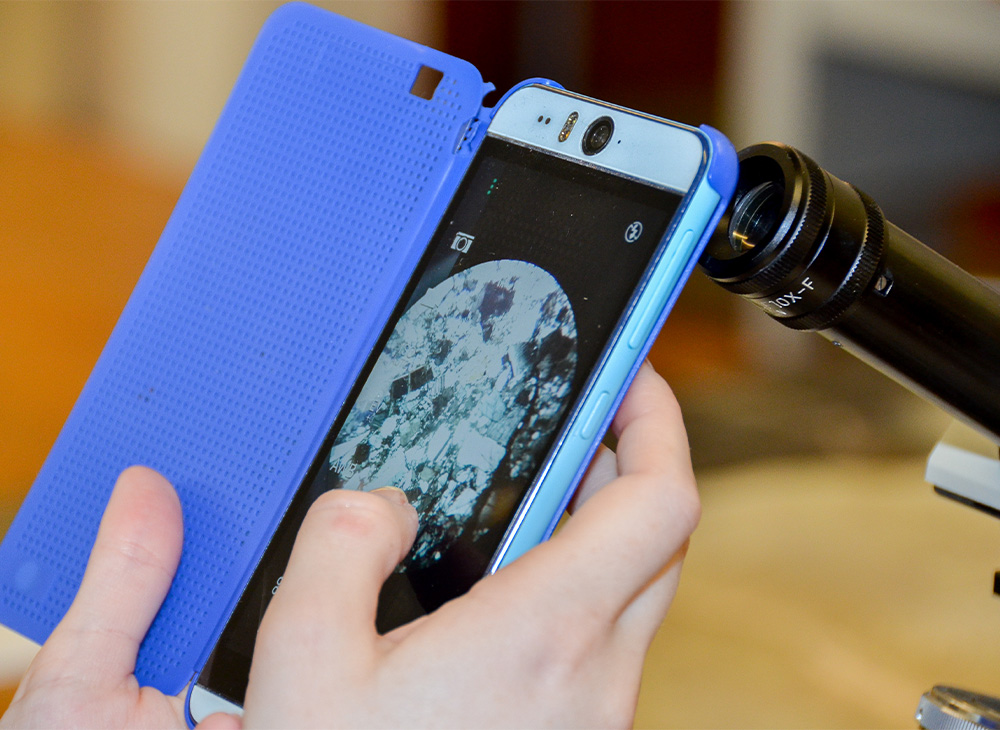 Case Study: This project was set up to explore a way to enable all students to apply themselves to tutorial questions as well as affording the additional possibility of enabling students to remain anonymous when showing their maths workings to the class and when receiving feedback on these workings.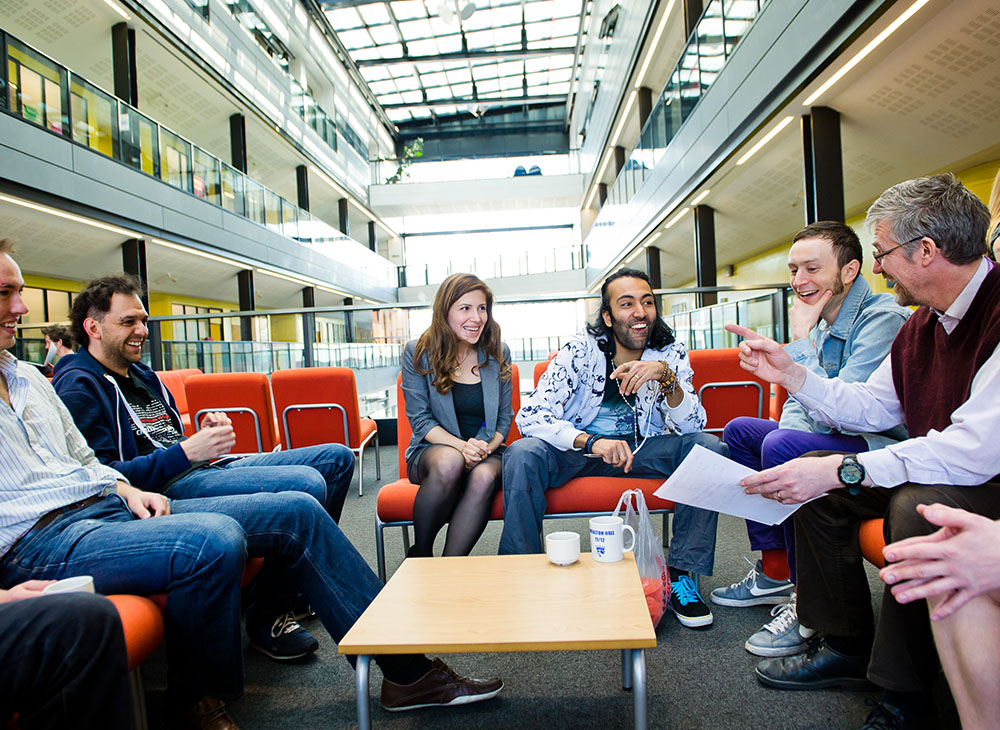 As well as delivering the material and assessments, it is important that we ensure our teaching provides opportunities for all students to be successful on their programme, whatever their background and individual needs.