Mentimeter is an interactive presentation tool that can be used to enhance both online and face-to-face sessions, allowing you to provide opportunities for interaction and monitor levels of engagement.
Site Licence – Sign Up
The University has purchased a site licence for Mentimeter. Any members of UoM Staff and Students can sign up and access a full featured licence by following the information below.
Already signed up and want to learn more – find a wide range of Mentimeter resources on this page

1 – Go to mentimeter.com and select Sign Up in the top right hand corner of the page.

2 – On the following page select Login with SSO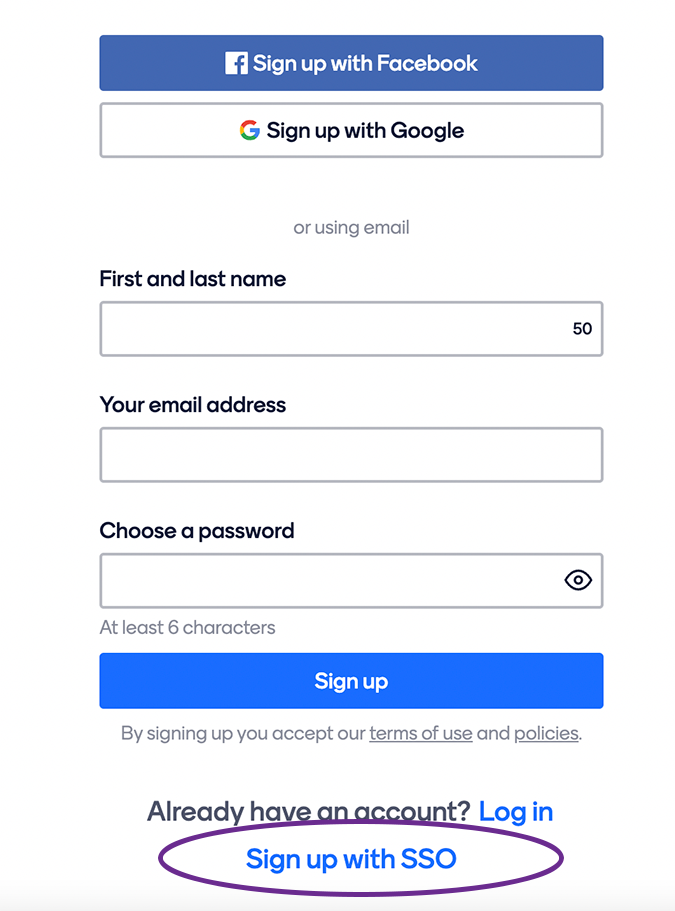 3 – On the following page enter University of Manchester as the institution name, you will then be directed to the normal University login page, login in with your normal username and password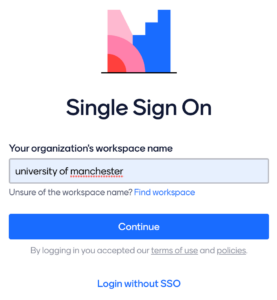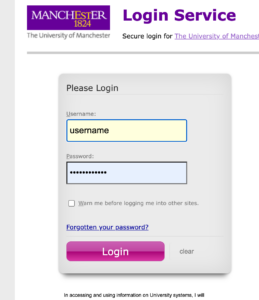 4 – Once logged in you will be directed back to the Mentimeter site where you can start building your presentations

Site Licence – Existing Licence holders
Anyone who has previously requested a UoM Mentimeter licence can now log in using the SSO method above to access their existing Mentimeter account
Anyone with a Mentimeter licence that they individually pay for will be ported over to the University site licence and will not need to renew their individual licence. You can contact your faculty elearning team for advice but Faculty eLearning Teams and Mentimeter will be working to compile all UoM licences into a single licence plan over the next few weeks, so try login as above your licence may have already been added to the UoM Plan.