One of the core values of the University of Manchester's vision and strategic plan is a commitment to equality, diversity and equal opportunities for all. As such, we are committed to making teaching and learning accessible and inclusive.
Wherever possible, we recommend using accessible and inclusive design principles from the outset when developing your course materials. By designing materials to be accessible to students with severe difficulties (Accessibility-first), we include as many students as possible, whilst still recognising that specialist solutions will be required to extend accessibility in some cases.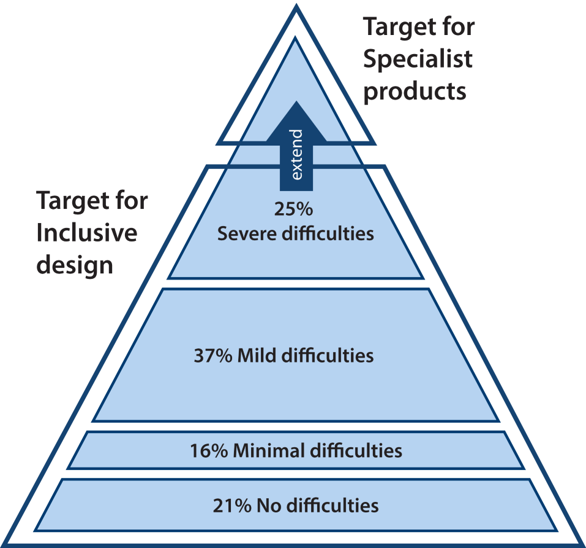 The resources below are provided to support you in creating and updating your materials. Should you have any questions about accessibility for digital teaching and learning materials, please contact the Faculty eLearning Team.
Blackboard
Asynchronous Content
Mathematical Notation
Synchronous Content
Testing Content
You can use Blackboard Ally to highlight any issues, but we would also recommend testing using accessibility tools.
Checklist
Further Information