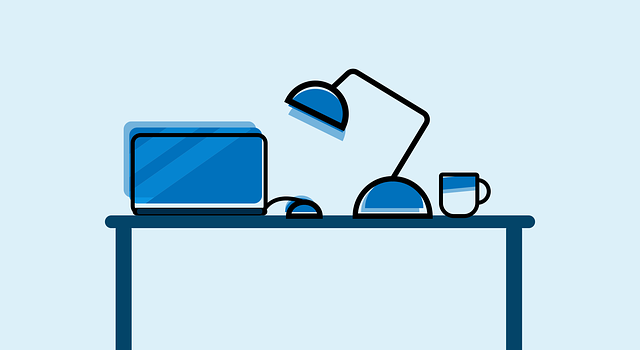 This page will list the support available for setting up and marking exams for Summer 2020.
All Summer 2020 on-campus exams are suspended.  These are to be replaced by a formative assessment, in one of the following styles, at the discretion of the Unit Coordinator:
The existing examination paper that was to be delivered in the Semester 2 examination period
A Summer resit paper from a previous academic year
An alternative examination paper of similar format and duration that covers similar intended learning outcomes (ILOs)
Online examinations – allowed only where this is standard practice already: no exam marks are to be returned
For further details of the approved formats for this formative assessment, refer to this document, signed off on 15th April 2020:  FSE_Semester_2_Formative_Assessment_2020_Final_V3
We have compiled some handy guides for you to help you set up and mark exams for this semester.
When preparing your Exam for Summer 2020 it is recommended that you remove any indication of marking scheme on your exam paper before upload (e.g. Mark allocation per question). If you are running an online exam then you should amend each question so it carries zero marks – this can be done in a single operation.
All exams will be purely formative but in order for feedback to be saved when using the some online tools a numerical value must be entered for the feedback to be saved. FSE Teaching College have provided the following suggestion:
Enter a value of 1 for a submission that has been marked
Enter a value of 0 for a submission where you have been unable to mark all or parts of the submission (with details of why the submission hasn't been marked in the feedback – this is in anticipation of students uploading scans of handwritten documents of varying quality!).
If you choose to adopt the above rubric you should communicate this coding to your students in the submission details.
Exam support for Semester 2 2020