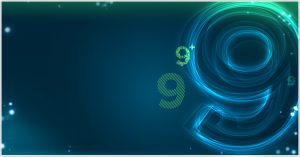 These virtual 1-to-1 consultations are an opportunity for FSE staff to learn about the technologies available for delivering the new blended learning format, test out their online content, or just ask questions. The 15 minute slots are designed to be the first point of contact - if your query or issue needs further investigation or resources, we will discuss a plan for how to progress during the consultation. The session can also be used to cover other eLearning topics, such as how to use lecture capture, discussion forums, or Turnitin.
To book one of these sessions, look for available dates listed below. If none of the dates or times suit you, please contact us by submitting a Support Portal request and we will arrange something for you.
It is vital that you book ahead, and let us know what you want to cover in the session.
---
Available training dates
---
Staff feedback on our training sessions
'The course I went on was very useful, and the instructor could not have been more helpful or accommodating. I got 1-to-1 tuition for an hour from an extremely helpful person.'

Comments from a Physics professor.