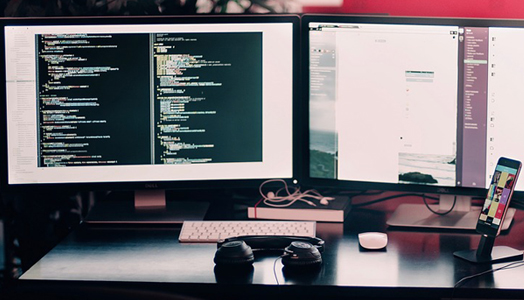 Teaching online creates a different set of requirements and challenges from those that many academic staff are used to. As it appears that we may be required to develop more and more materials and courses for partial or complete online delivery, you may want to engage with some of the following short courses that will help you adapt your teaching methods for online delivery.
University of Manchester School of Social Sciences
Creating online materials for blended learning: a short, practical, 5-part course, created 'in-house' by Professor Becki Bennett (School of Social Sciences) using Adobe Spark. Can be completed at your own pace, and covers how to create online learning materials, using free resources, that allow active learning and online interaction within your existing Blackboard spaces.
FutureLearn
Open University
Coursera
On Teaching and Learning Mathematics
Further Reading..
Don't have time to participate in a full course? Here are some interesting articles discussing the move to online delivery for the education sector..
Inside Higher Ed – Will Shift to Remote Teaching Be Boon or Bane for Online Learning?
Wired – Moving Your Classes Online? Here's How to Make It Work
Educause – The Difference Between Emergency Remote Teaching and Online Learning
The Conversation – Coronavirus: 14 simple tips for better online teaching
Learning Science – 6 Things To Consider Before Moving Your Teaching Labs Online
Short Courses on Teaching Online