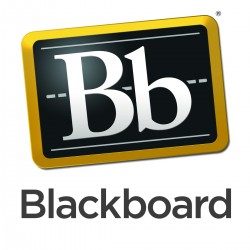 You may think it's a bit early to be thinking about preparing your Blackboard spaces for September 2019's student intake, but this year the Faculty will be seeing a big change when we move to a two School structure – the School of Engineering, and the School of Natural Sciences.
There is plenty of behind-the-scenes work taking place to ensure that all our systems can accommodate this change.  One of the major tasks has been to update the IT systems which link Campus Solutions and Blackboard to reflect the new structure with new codes.  This work is still ongoing, and as a result all activations of course units for 2019/20 are currently on hold until the work to embed the new codes in the system has been completed.
You will not be able to activate any scheduled 2019/20 course units in Blackboard for the time being.  Watch this space for more information.
Start of Year 2019/20: important information