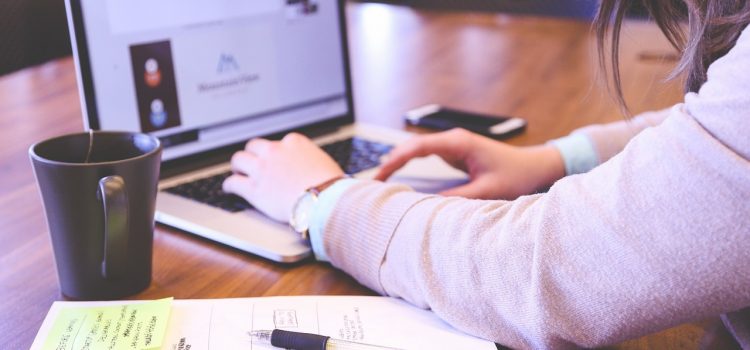 We will be releasing more dates for training sessions available for FSE academic and support staff, over the next few weeks.
These sessions will include:
Marking assignments online using a rubric in Blackboard & Turnitin
Interpreting originality reports
REVISION ACTIVITIES: Using Question and Answer tools in large lectures
REVISION ACTIVITIES: Using Classroom Response Systems to review and revise in Large Lectures (Part A: Turning Point)
Using video technology such as Techsmith Relay & Camtasia
All sessions last no longer than 1.5 hours and are delivered in small groups to facilitate discussion.  All our training sessions take place in C30, Sackville Street Building and laptops with the relevant software are provided.
To book onto one of these sessions, please follow the link to the SLD training catalogue, below and search for the course code from the list.  All our eLearning training sessions start with the letters FSEELT.
MORE DATES COMING SOON!
| | | | | |
| --- | --- | --- | --- | --- |
| Course | Code | day | date | time |
| | | | | |
| How to create short videos for teaching & learning | FSEELT029 | Thursday | 19/06/2019 | 15:00 |
| Interpreting Originality Reports | FSEELT022 | Friday | 11/07/2019 | 09:30 |
If the training isn't suitable or you can't find what you need, you can book a 1 to 1 bespoke consultation with a Learning Technologist who will tailor the session to your exact requirements.  To book a 1 to 1 session, please use this link:
1 to 1 bespoke training session
If you and your colleagues would like us to design a specific training session on any aspect of eLearning, please send an email to elearning@manchester.ac.uk with the details of your requirements and we will get in touch with you.
eLearning Training Schedule 2019