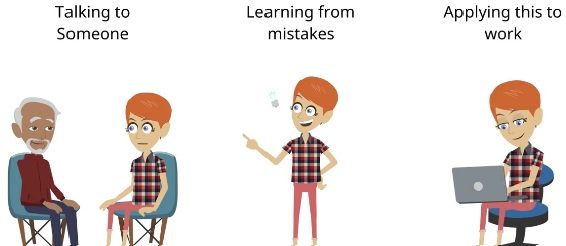 Most students will at some point receive a disappointing mark or result.  How they use that experience can be the difference between giving up and going on to far better things.  The Teaching and Learning Support Office (TLSO) has been looking at some quick and easy signposting to the support students can access after receiving disappointing results. In collaboration with academics across the University, the team at the TLSO has come up with this very short video.
Pilot results have shown that getting this message across in the final weeks of the semester can help students who may otherwise struggle, especially in their first year.
The video is live in the Academic Advisors Toolkit, but is free to be used by any University academics .
Help your students bounce back from disappointing results