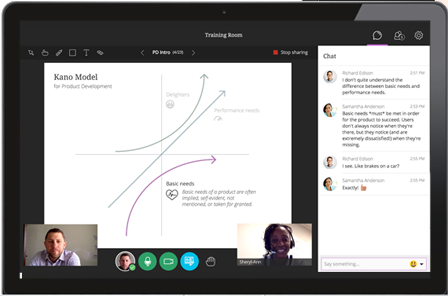 Simpler web conferencing in Blackboard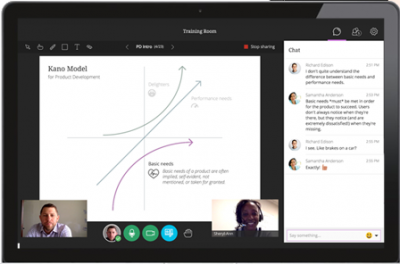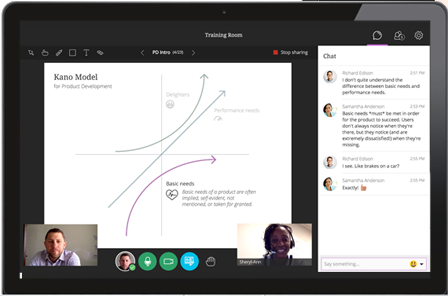 Web conferencing is no longer new technology, but what is new is to have it closely integrated into our current learning platform with high quality audio and video recording.  Blackboard Collaborate has recently been redesigned to make web conferencing with students simpler and more reliable.   Collaborate will enable you to deliver web conference sessions for a flipped classroom model, to share applications, to set up interactive whiteboards for in-session collaboration, to conduct virtual tutorials or Q&A sessions, and to provide recordings of these sessions to help students revise.  Web conferencing may also encourage students who are sometimes reluctant to speak in class to engage more, as they can consider their responses as they type them into the chat function.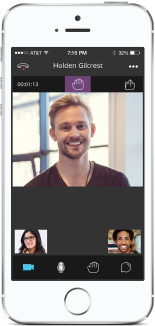 The latest version of Blackboard Collaborate is mobile-friendly and contains all the functionality of the desktop version. As smart phones are practically ubiquitous, the ability for students to connect to a Collaborate session from wherever they are is particularly advantageous.
The Science and Engineering eLearning Team welcomes enquiries from academic staff interested in using Blackboard Collaborate in their teaching in 2018-19.
We will happily discuss the benefits and drawbacks, work with you to design and develop your interactive session and provide training and access to software licences as needed.
If you are interesting in learning more about this technology for use in your teaching, please email ryan.mcgeown@manchester.ac.uk with details of:
the course unit code in which you wish to use Blackboard Collaborate;
a brief description of any ideas you already have for its use;
when during the year you would be aiming to run your web conferencing sessions.
If you are not in a position to give this information yet, but would like to discuss the technology further, please just get in touch anyway  .
Call for projects using Blackboard Collaborate Ultra in teaching activities