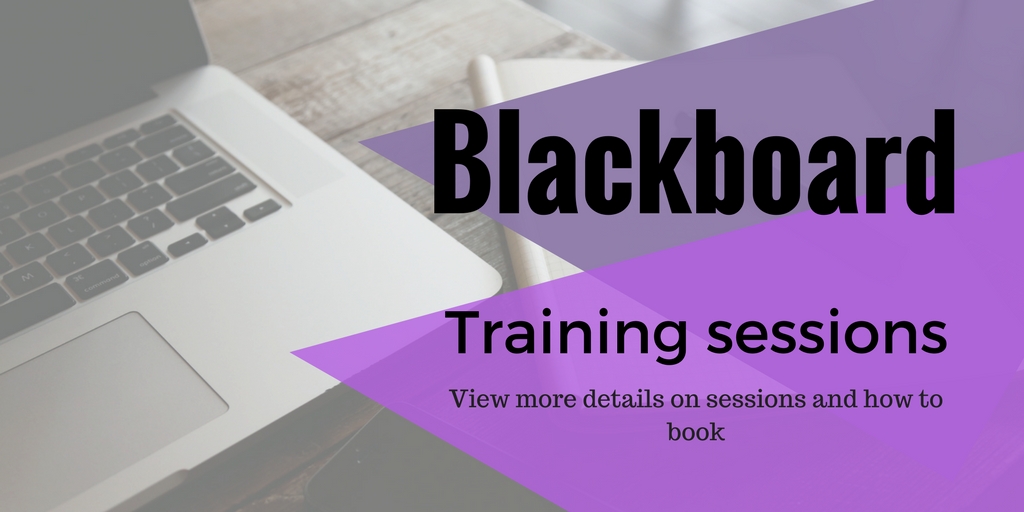 Does your work involve supporting or administering Blackboard courses? Is the Grade Centre too full of information for you to extract the details that you need?  Want some tips on hiding and revealing content to students? We've designed a short hands-on workshop where you can learn about the following aspects of Blackboard, specifically geared to the needs of teaching & learning support staff :
Creating, editing, moving, and deleting menu items and content
Hiding and revealing content to students
Organising the Grade Centre using smart views and column management
Downloading information from the Grade Centre
Creating course reports to monitor student progress
Understanding the various roles in Blackboard and their relationship to Campus Solutions
There are three dates available in June and July.  To book your place, click on this link to the Staff Learning & Development training catalogue and search for course EPSELT028.
New training workshop for FSE teaching & learning support staff