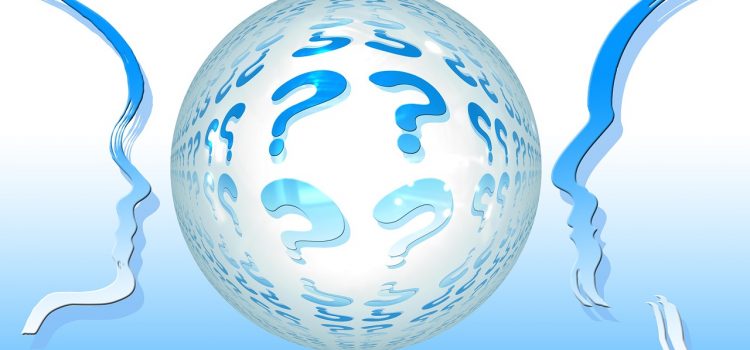 At Blackboard's recent European Teaching & Learning Conference, our assistant eLearning Manager Stuart Anderson attended a session with Blackboard's User Experience Design team.  He reported back that the team is very keen to understand the important features and workflows within the UK's higher education systems, particularly as they are based in the USA and typically receive most of their feedback from their American customers.
Blackboard is running online usability sessions with the Blackboard design team, where they are looking for UK-based academics, teaching and learning support staff, and learning technologists to participate. It takes only a couple of minutes to sign up, and if you are subsequently invited to participate you can still decline if you find you are too busy at the time.  The sessions last between 10 and 60 minutes.
To express your interest in this, please sign up here: http://tinyurl.com/yb2z97tn
Please sign up if you can.  In order to see improvements and meaningful enhancements to our Blackboard product, we need to be part of the conversation and let Blackboard know what we think.  This is an opportunity for us to influence the future functionality of Blackboard.
Let Blackboard know what you think