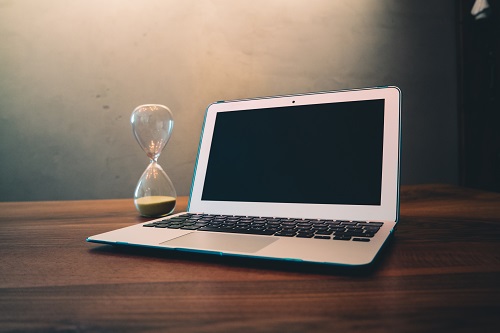 We're all pushed for time. We all want to make the most of our working day. So the elearning team has come up with a series of short (and we mean short!) videos that you can watch in the time it takes to boil a kettle for your next cuppa.
These videos will give you quick tips and tricks to help you make the most of your online teaching materials, and save you time by pointing out neat shortcuts.  We'll be launching one video every week, under the title of Quick Tips.  Why not schedule a coffee break and spend just a few minutes learning something new?
Do you have a couple of minutes to spare?