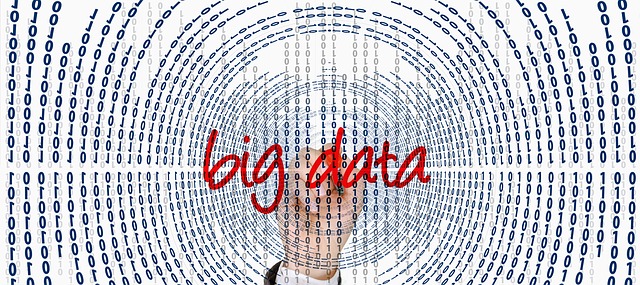 Researchers at the University now have at their disposal some new tools to make sharing data easier.  Many research projects already have data sharing solutions in place, but for those that don't, Manchester has partnered with Elsevier to offer Mendeley Data to all researchers.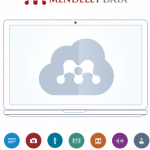 The service offers a public repository which is free to use, initially for datasets up to 10GB.  Plans are in place to increase this limit to 100GB for Manchester researchers in the near future.  The advantages of Mendeley Data are that the datasets are archived in perpetuity and are easily cited.
Researchers at the University who make their datasets public in Mendeley Data will automatically trigger a record in Pure, which will be added to their researcher profiles.  The datasets will then be displayed in Research Explorer as well as in Mendeley Data.  For further information about Pure and how you can add details of your data, please visit the Pure support website.
Professor Chris Taylor, Associate Vice President for Research, has asked for feedback and questions about how you share your data:
"We would like to involve researchers from across the University with these developments to make sure the Mendeley developments reflect the needs of researchers in Manchester. We realise this offer may not meet everyone's needs, and that those of you with data solutions may want to know how those and Mendeley Data can work together. In either case if you would like to be involved in this project please email researchdata@manchester.ac.uk for more information.

You can find out more about data sharing via www.manchester.ac.uk/researchdata. We are keen to hear your views on Mendeley Data. Please send any feedback and questions about how to share your data to the Research Data Management team at researchdata@manchester.ac.uk."
New tools for publishing and sharing data