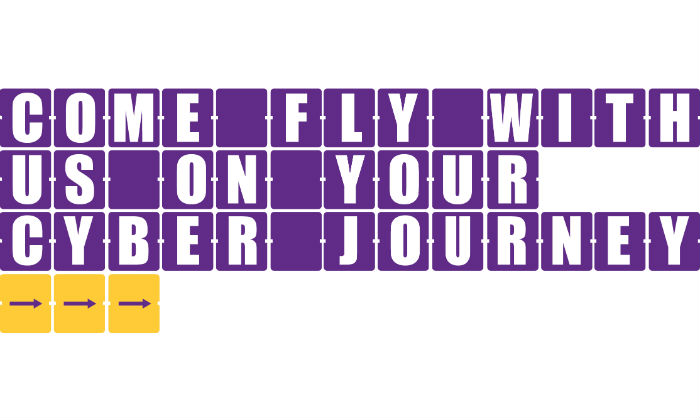 The project to roll out 2 factor authentication in order to improve security is now back on track.  All staff and researchers at the University of Manchester will have to take an extra security step to log into University computers from Tuesday 21st November 2017.
The project requires each member of staff to login to their University computers by going through a new virtual private network (VPN) called GlobalProtect.
University usernames will remain the same, but each user will also have to enter an extra code for the VPN, generated either by an app on your mobile phone, or a Duo key fob.
More information about how to register, how to get the app or the key fob, and what will happen from 21st November, is available at this link to the IT Services webpages:
IT Services cybersecurity programme
2 factor authentication starts 21st November 2017