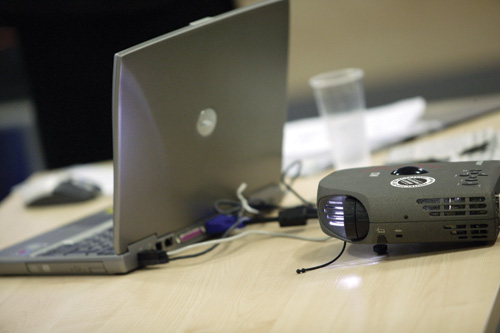 Below is a list of training sessions which have just been released for FSE academic and support staff. They are available to book via the Staff Learning & Development training catalogue. These sessions will focus mainly on the practicalities of setting up online assignments, and aspects of online assignment marking and originality reports.  All sessions will last an hour, and training will be in small groups to facilitate discussion.
To book onto one of these sessions, please follow the link to the SLD training catalogue and search for the course code:
If the training isn't suitable, you can book a 1 to 1 bespoke session with a Learning Technologist who will tailor the session to your exact needs.  To book a 1 to 1 session, please use this link:
1 to 1 bespoke training session
If you and your colleagues would like us to design a specific training session on any aspect of elearning, please send an email to elearning@manchester.ac.uk with the details of your requirements and we will get in touch with you.
| | | | | |
| --- | --- | --- | --- | --- |
| Course | Code | day | date | time |
| Blackboard Basics – an Introduction | EPSELT001 | Wednesday | 07 March 2018 | 1.30pm |
| Blackboard Basics – Content Management | EPSELT002 | Wednesday | 14 March 2018 | 1.30pm |
| Blackboard Basics – Content Management | EPSELT002 | Wednesday | 02 May 2018 | 1.30pm |
| Blackboard – Communication & Collaboration | EPSELT003 | Friday | 06 April 2018 | 10am |
| Blackboard – Assignments & Quizzes | EPSELT004 | Monday | 16 April 2018 | 3.30pm |
| Blackboard – Quizzes for Formative Assessment | EPSELT011 | Monday | 19 March 2018 | 3.30pm |
| Blackboard – Quizzes for Formative Assessment | EPSELT011 | Friday | 23 March 2018 | 10am |
| Blackboard – Quizzes for Formative Assessment | EPSELT011 | Friday | 13 April 2018 | 10am |
| Blackboard – Quizzes for Formative Assessment | EPSELT011 | Wednesday | 25 April 2018 | 1.30pm |
| Setting up and Marking Blackboard Assignments | EPSELT013 | Friday | 09 March 2018 | 10am |
| Setting up and Marking Blackboard Assignments | EPSELT013 | Monday | 26 March 2018 | 3.30pm |
| Setting up and Marking Blackboard Assignments | EPSELT013 | Monday | 09 April 2018 | 3.30pm |
| Setting up and Marking Blackboard Assignments | EPSELT013 | Wednesday | 18 April 2018 | 1.30pm |
| Setting up and Marking Blackboard Assignments | EPSELT013 | Friday | 27 April 2018 | 10am |
| Setting up and Marking Turnitin Assignments | EPSELT014 | Monday | 12 March 2018 | 3.30pm |
| Setting up and Marking Turnitin Assignments | EPSELT014 | Friday | 16 March 2018 | 10am |
| Setting up and Marking Turnitin Assignments | EPSELT014 | Wednesday | 11 April 2018 | 1.30pm |
| Setting up and Marking Turnitin Assignments | EPSELT014 | Friday | 20 April 2018 | 10am |
| Setting up and Marking Turnitin Assignments | EPSELT014 | Monday | 30 April 2018 | 3.30pm |
| Interpreting Turnitin Originality Reports | EPSELT022 | Wednesday | 04 April 2018 | 1.30pm |
| Interpreting Turnitin Originality Reports | EPSELT022 | Monday | 23 April 2018 | 3.30pm |
| Interpreting Turnitin Originality Reports | EPSELT022 | Friday | 04 May 2018 | 10am |
Training dates for Semester 2, 2018