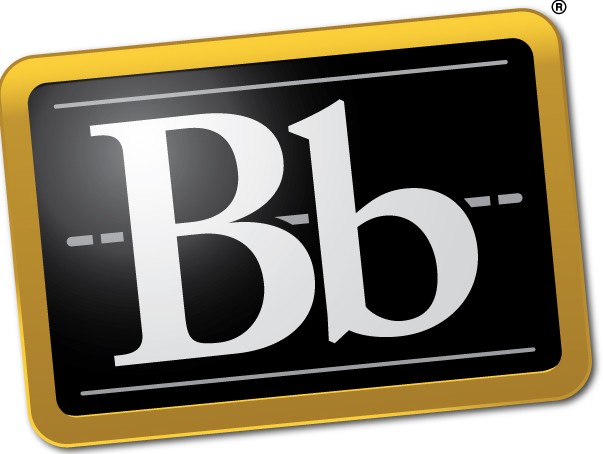 You should now be thinking about accessing and preparing your Blackboard course space (Bb course) for the new academic year. Guidance about accessing Blackboard and updating your courses is also available on the TLSO's webpage about Start of Year.
How do I activate my Bb course for the new academic year?
The course academic lead is responsible for ensuring Bb courses are activated (some Schools have local arrangements for activation though).  Bb courses may be activated by the course academic lead, or anyone listed as a primary instructor on the course in Campus Solutions.
See the knowledge base article How to activate Blackboard Courses, which includes details about rolling forward your course content to the new academic year's course and key dates to bear in mind. You can activate your Bb course as soon as you like, but it needs to have been set up in Campus Solutions first. Check with your School/Programme administrator if you can't see the Bb course listed in the portlet.
When can students see my Bb course?
Activated Bb courses become visible to students on Monday 11th September 2017 (unless you selected a different option when you activated your Bb course).  Please make sure your courses are activated and populated with content well before this date.
How do I access Blackboard to see my courses?
You can access Blackboard via My Manchester for staff.  Click on the link to Blackboard under the Teaching category of links (you may need to click on 'View all').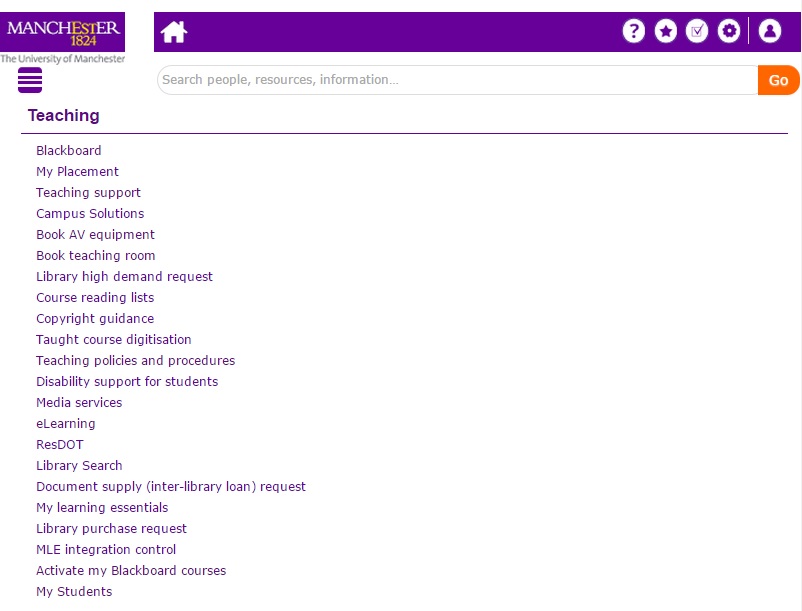 Ensuring your Bb course has appropriate content for the start of year
Please review the article on Preparing Blackboard 9 courses for start of year and semester 2 .  It includes:
the process required in order for Bb courses to be made available to students in Blackboard;
a link to 'Key dates for Blackboard 9';
a link to a 'Post-activation checklist';
links to other related articles.
What if a student can't see the course in Bb?
It can take up to 24 hours from when a student enrols on a course until it is available to them in Blackboard.  Please direct your students to the support pages on My Manchester (studentnet.manchester.ac.uk/blackboard) for further advice and information.
Further information
You can book a "Start of Year" 1-to-1 session. These sessions will last up to an hour, and are available to help you prepare for next year. Colleagues in the elearning team will be on hand to offer support and advice on activating your Blackboard course, structuring content, and using online tools to enhance teaching and learning.
Alternatively, please contact elearning@manchester.ac.uk if you have any queries.
Is your Blackboard course ready for Start of Year 2017/18?