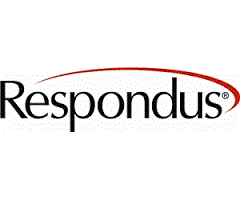 What is happening?
Respondus is an assessment authoring tool for creating and managing online exams and tests.  From 31 July 2017 Respondus will no longer be available as a site-wide licence. The software will be removed from Electronic Software Distribution system (ESD).
Why is it happening now?
Use of Respondus has declined to the point where it has been recommended that it is not worth renewing the campus-wide licence.
Who will be affected?
Current and future staff users of Respondus.
What do you need to do?
Six standalone individual licences will be purchased to cover existing use across each Faculty. Licences can be made available to staff requiring access to the software by request to the respective Faculty eLearning team.
Contact for further information:
Please contact your eLearning team via the Support Centre: https://supportcentre.manchester.ac.uk/
Respondus no longer available as a site-wide licence