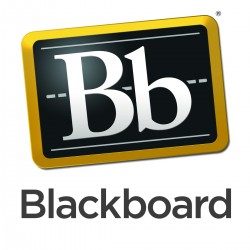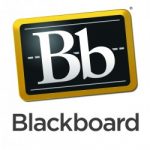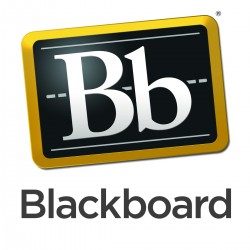 Is your Blackboard space engaging and useful for your students?
Would you like a Learning Technologist to help you use the tools to their best advantage? The eLearning Team can review your Blackboard space and make recommendations that will not only save you time in the long run but also help your students make the most of their studies.
To request a Blackboard MOT simply email us stating MOT and the course unit code/s you wish us to review, and any specific concerns that you have.  It would also be useful for us to know when you would be planning to implement any proposed changes in your course so that we can schedule the review appropriately.
Once a Learning Technologist has reviewed your course unit, you will be sent a document outlining our recommendations, and links to relevant guides and manuals so that you can implement the changes. Next we will meet with you to discuss the recommendations. If you decide to include a major item of work (such as animations, videos of experiments, screencasts, online assessments or any other ideas), we will help you submit an elearning project proposal.